Changing the landscape of Real Estate Marketing in Vancouver, we bring together 25 years of combined EXPERIENCE with the most up-to-date in TECHNOLOGY.
We help guide you through the process of attaining the most for your property fastest.
Buying a home is one of the largest and most important decisions you'll make. We make it as easy as possible.
We will assist you with identification, due diligence, acquisition and the monitoring of strategic real estate.
Understanding the building process will help inform whether you build a new home or buy existing.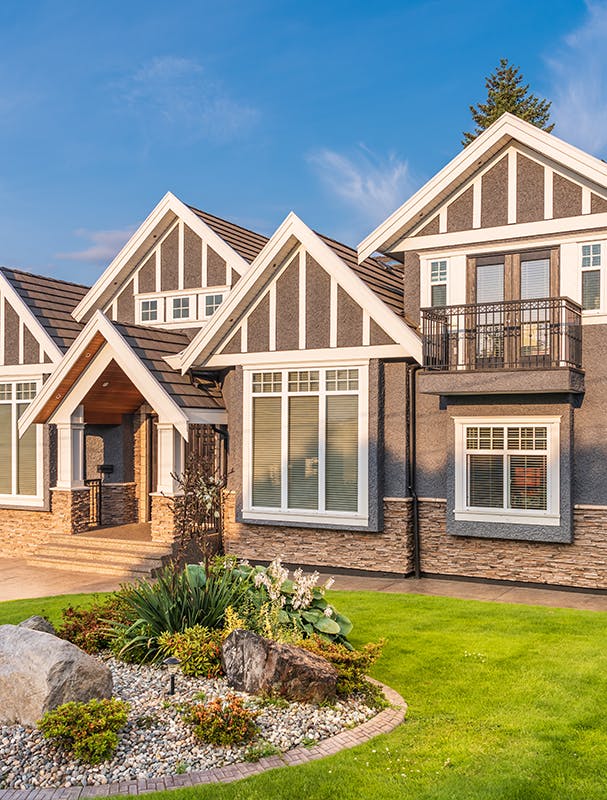 Home Finder
Fill out the Home Finder form and we'll start your home search for you!
Meet The Sharif Real Estate Team
With over 25 years of solid experience in all areas of real estate, including construction and home building, in the best areas of Vancouver (including North, West, and Downtown), we feel well positioned to help sellers and home buyers navigate the finer points of the process and ultimately make the choice that they are comfortable with and excited about for years to come.